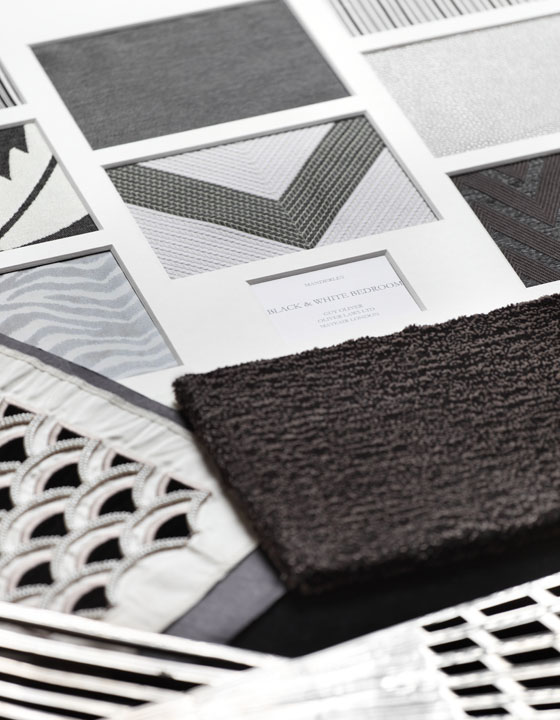 Oliver Laws Ltd, formerly David Laws Designs, was founded in 1986 by David Laws, a former partner of the renowned English decoration firm, Colefax and Fowler.
Guy Oliver joined him as Co-Director in 1995 and ultimately assumed ownership of the practice in 2002. The firm has designed a broad range of projects from listed country houses to the state rooms at Number 10 Downing Street, as well as yachts; aircraft; embassies; luxury hotels (Claridge's and The Connaught); restaurants (for Hélène Darroze; René Redzepi and Simon Rogan,); museum exhibitions (the Louvre and the Chateau de Versailles) as well as concerts (London Symphony Orchestra; L'Orchestre Lamoureux); events and parties.
At Oliver Laws we strive to create designs which are impressive yet intimate, stately yet comfortable, elegant, intuitive and always wonderful. The company has completed projects in the United Kingdom; Europe; Switzerland; Russia; North and South America; Africa; Asia and the Middle East.