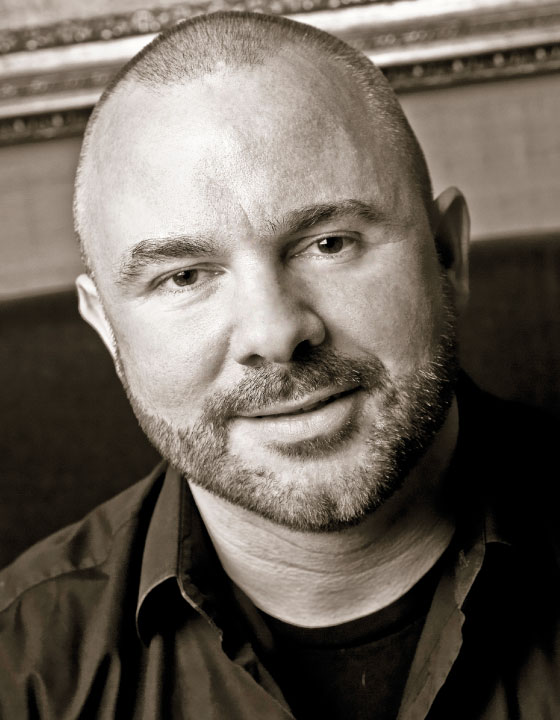 Guy Oliver MA
GUY OLIVER  MA
MANAGING DIRECTOR
After finishing his commission as a Royal Naval Officer, Guy began his design career as an apprentice to Sylvia Lawson Johnston in his native Aberdeenshire. A trainee directorship at Sybil Colefax and John Fowler Ltd. followed and a period working alongside his mentor and friend Michael Inchbald.
Guy joined David Laws as Co-Director of his firm in 1995. assuming ownership in 2002 when the name changed to Oliver Laws Ltd. Guy has a background of Architectural and Design History from The University of Edinburgh where he received a Masters Degree. He gained a practical architectural diploma from The Prince of Wales's Foundation, (graduating with distinction) and was granted the prestigious Attingham Scholarship for his knowledge of period architecture and design.
In addition, Guy was consultant EVP of Design and Development to André Balazs Properties in New York. He has lectured on design at Sotheby's, …The High Museum of Art, the KLC School of Design, The Courtauld Institute and a number of British Embassies and consulates. Guy is a member of The Society for Protection of Ancient Buildings, The Furniture History Society, The Georgian Group, and The 20th Century Society. He is a Trustee of SAVE Britain's Heritage and a patron of the Sir John Soane Museum.