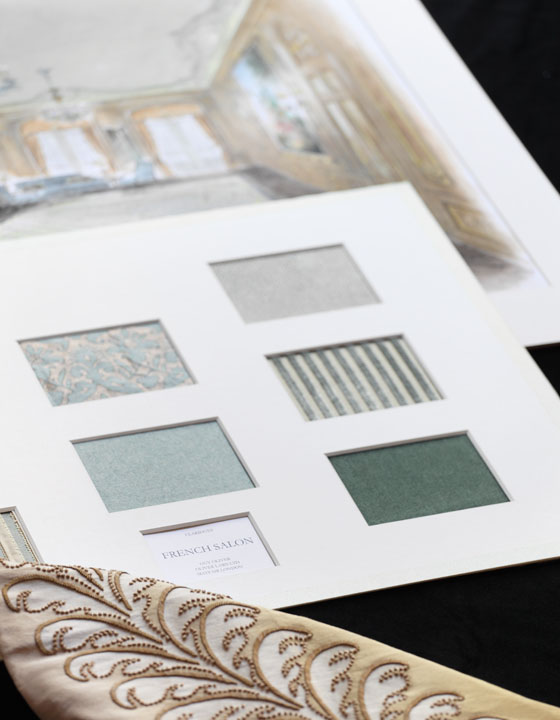 Oliver Laws Ltd employs a team of architectural draftsmen, visualisation and graphic artists who support the design and implementation process. Our key staff are listed below:
Kristin Panasewicz MA
PROJECT SUPERVISOR
Prior to joining Oliver Laws, Kristin gained experience implementing educational programmes at national institutions including The Philadelphia Museum of Art, The Phillips Collection, The Art Fund, The Philadelphia Mural Arts Program, and The Victoria and Albert Museum. She has also worked closely with several community arts charities. Previously, Kristin earned an MA in Art Business at Sotheby's Institute of Art in London (where she has lectured and written about protecting international cultural heritage) and also holds an MA in Museum Studies from Georgetown University in Washington DC. She volunteers for The V&A and is a patron of the Sir John Soane Museum.
Katherine Thomas MA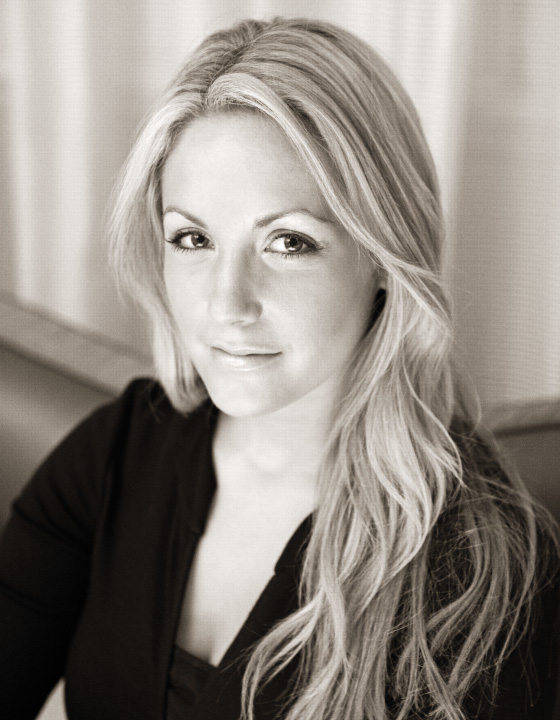 HEAD OF OPERATIONS
Katherine joined Oliver Laws Ltd after completing her Master of Arts in Art Business at Sotheby's Institute of Art in London. Her studies focused on the synergies between the art and luxury goods markets. Prior to this, she studied Art History, specialising in 19th century French paintings, Business and French language at the University of Michigan. Katherine's past work experience has included art advisory and curation for a New York firm, event planning in Chicago, marketing for Jaguar/Land Rover UK and luxury property management. She has also worked in the consulting world, and trained executives and staff in professional etiquette and conduct.
Laurin Beard MA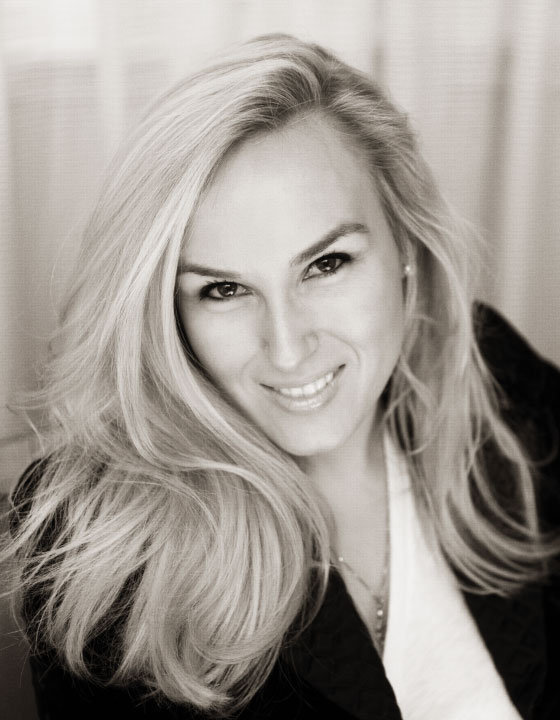 INTERIOR DESIGNER
Laurin is an interior designer and furniture specialist with a lifelong passion for beauty. She began her career in the auction houses and antique galleries of New Orleans, Louisiana. Laurin earned her Master of Arts in Fine and Decorative Art from Sotheby's Institute of Art, London. She also studied Interior Design at Parsons in New York, and holds a Bachelor of Arts in Art History from Tulane University in New Orleans. Laurin is currently a member of The Furniture History Society, the Metropolitan Museum's Apollo Circle, the American Ballet Theatre's Junior Council and is a patron of the Sir John Soane Museum.